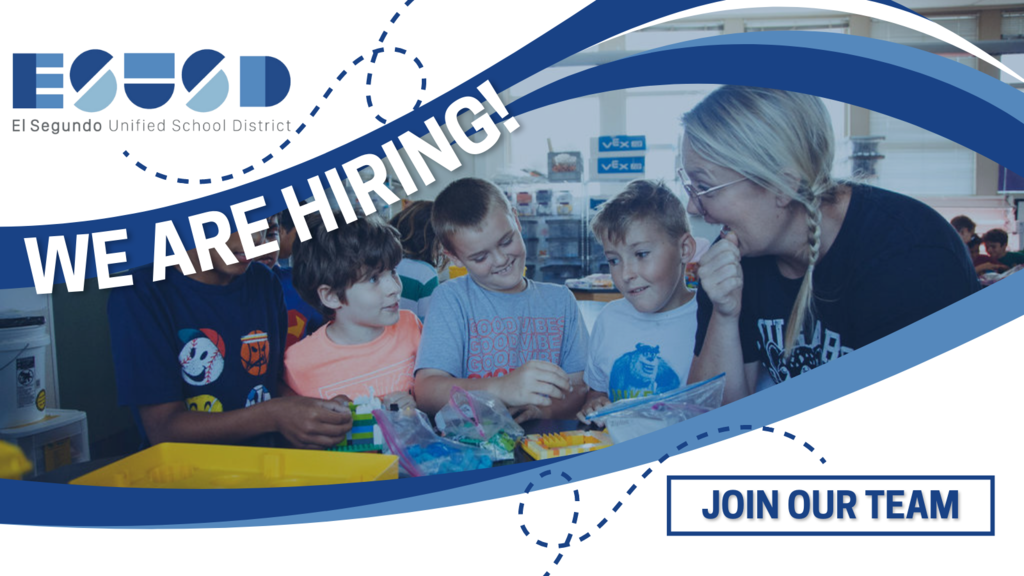 Check out the latest news and updates from ESUSD. Read the Board Report from the May 23 meeting:
https://5il.co/1vgqi

ESHS Engineering and Physics students Malia, Connor, Dylan, Volodymir, and Mario earned 1st place in the 2023 Herndon Science Competition! The event was hosted by the Aerospace Corporation and the US Air Force. Their project, AQUARIUS, is an autonomous drone engineered to explore and collect data from extraterrestrial bodies of water. A big shout-out also goes out to Harper, who received a 3rd place award in the Essays category. Congratulations to all our students for their outstanding performance! 🏆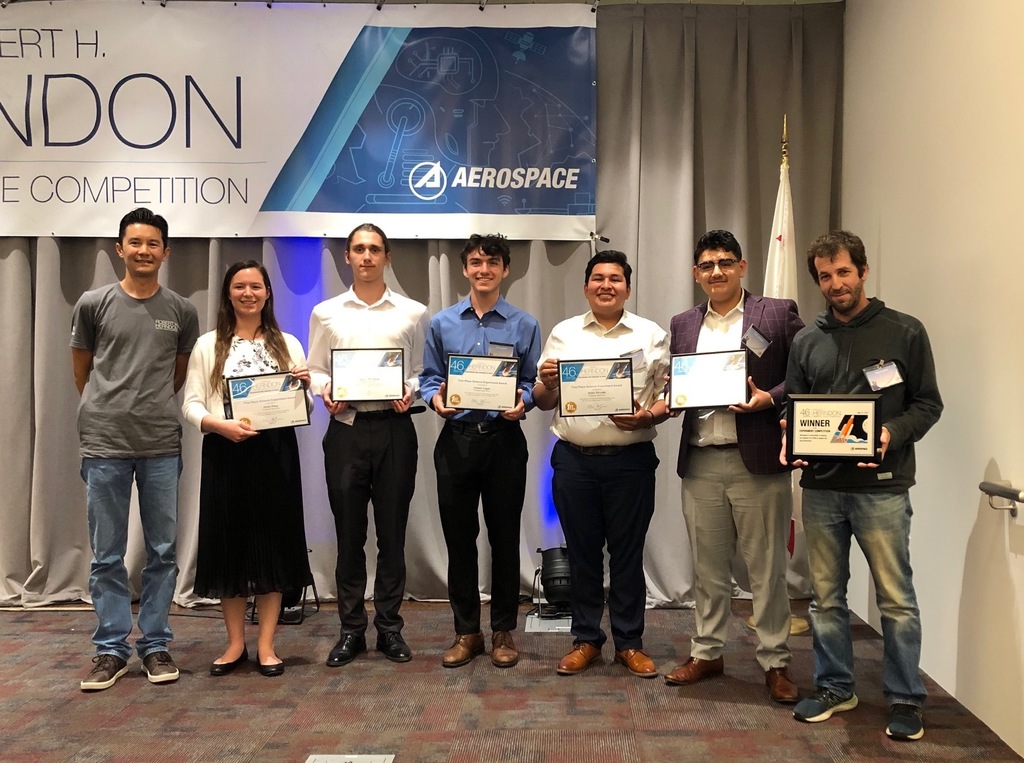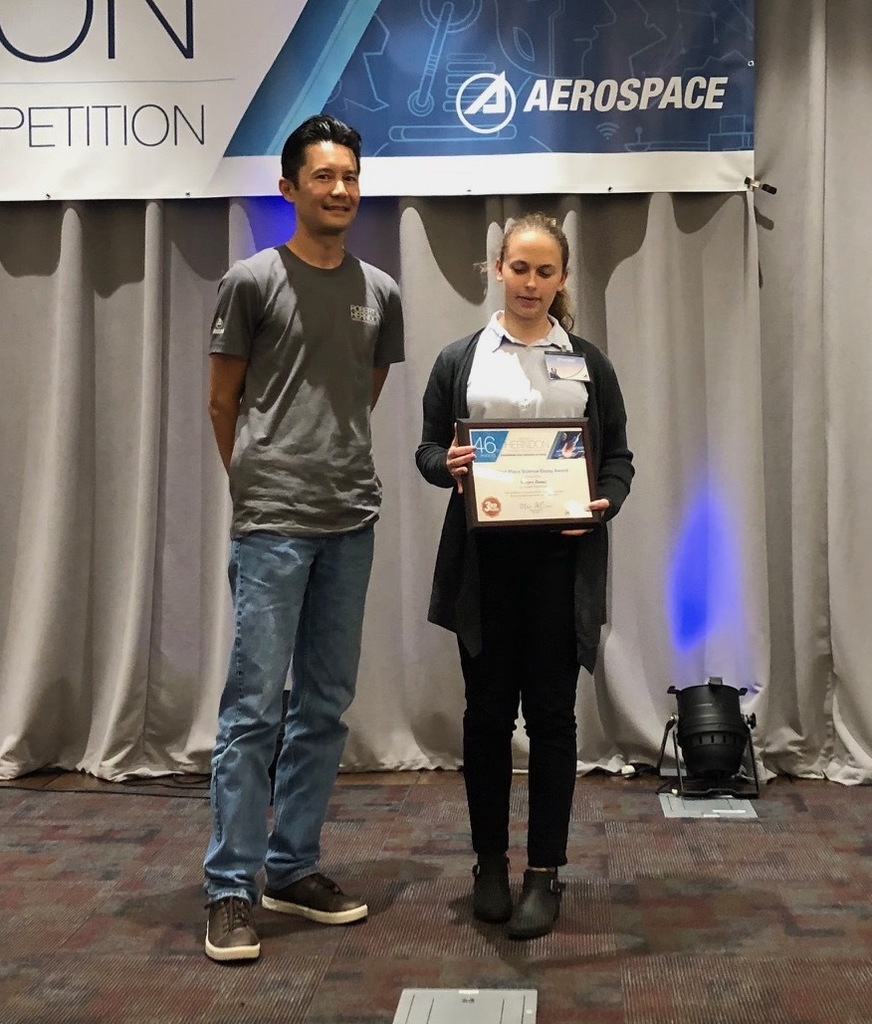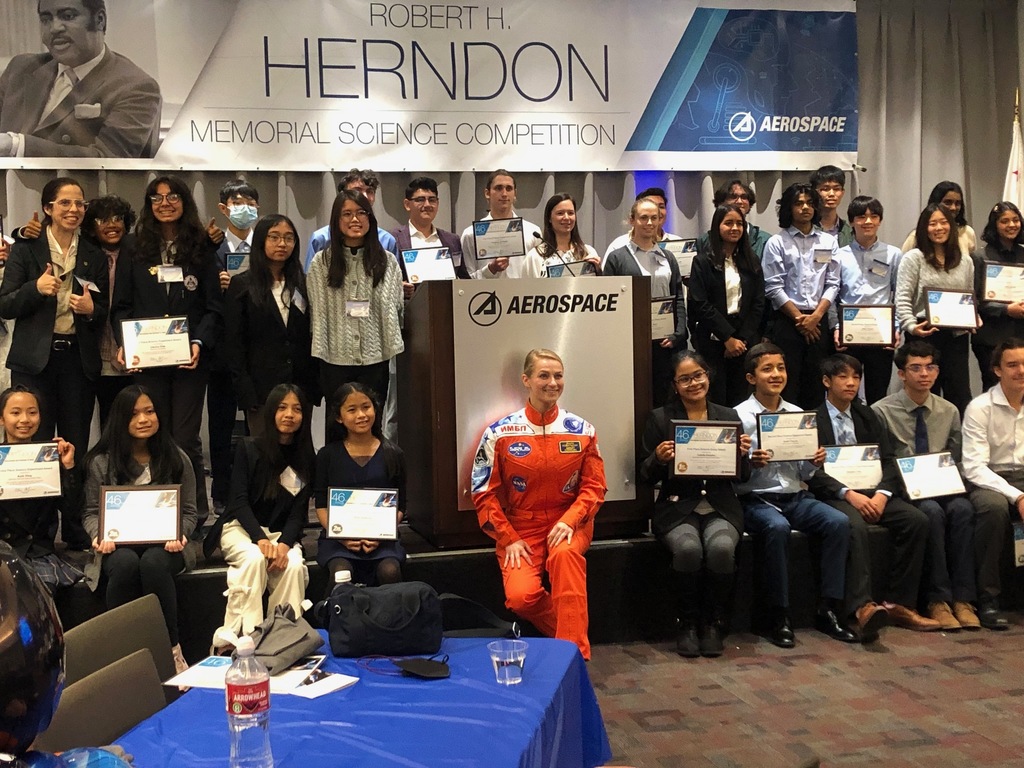 A big CONGRATULATIONS goes out to the ESUSD students who were recognized for their work in the 2023 West Basin Water is Life Student Art Contest! Chloe Fitzgerald 6th Grade, ESMS Dheekshana Kamalakannan 7th Grade, ESMS Jessie Xu 5th Grade, Richmond Street These student artists helped inspire their communities to support water conservation as a way of life by creating eye-catching artwork with smart water use slogans. Read more about the competition:
https://www.westbasin.org/community/education/water-is-life/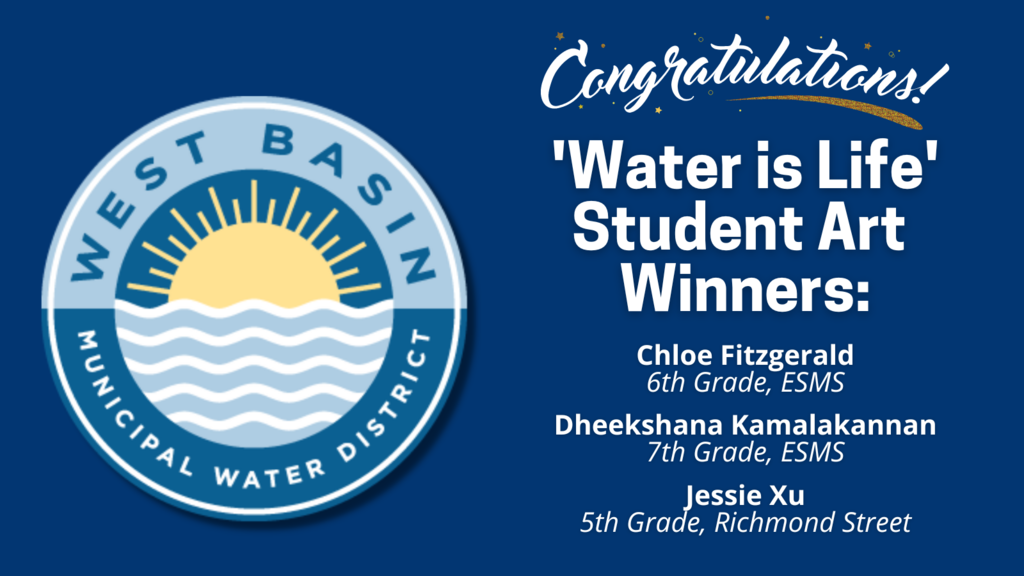 REMINDER: In honor of Memorial Day, there will be no school on Monday, May 29. Classes will resume on Tuesday. 🇺🇸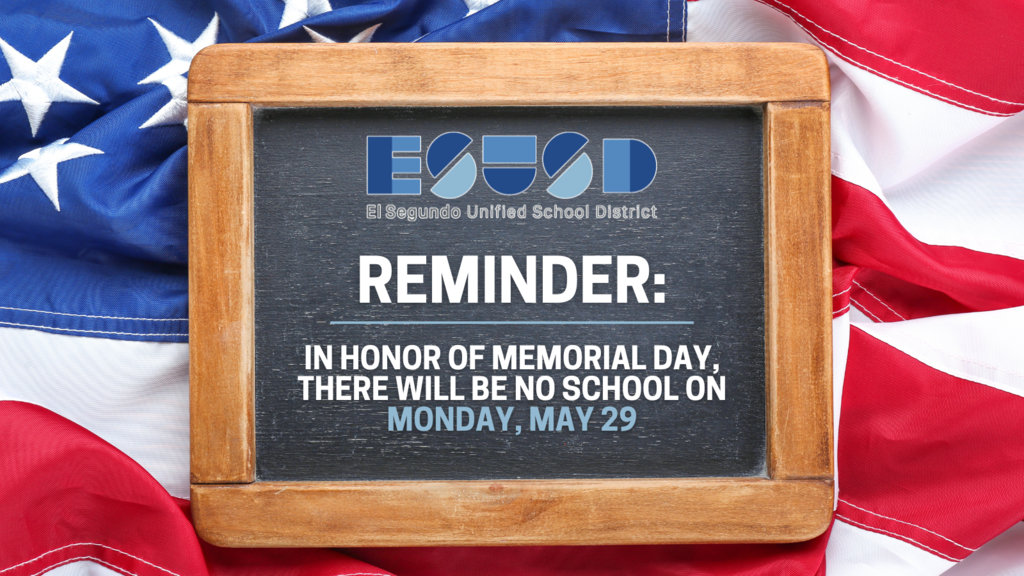 ESUSD is so proud to have our own, Tracey Miller-Zarneke elected to the Los Angeles School Trustees Association as a Director, representing the interests of Boards of Education for the 80 school districts in LA County.

The ESUSD Board of Education will hold its regular meeting on Tuesday, May 23, at 6:00pm in the District Office Board Room (641 Sheldon Street). Find board agendas and other information here:
https://www.elsegundousd.net/page/board-members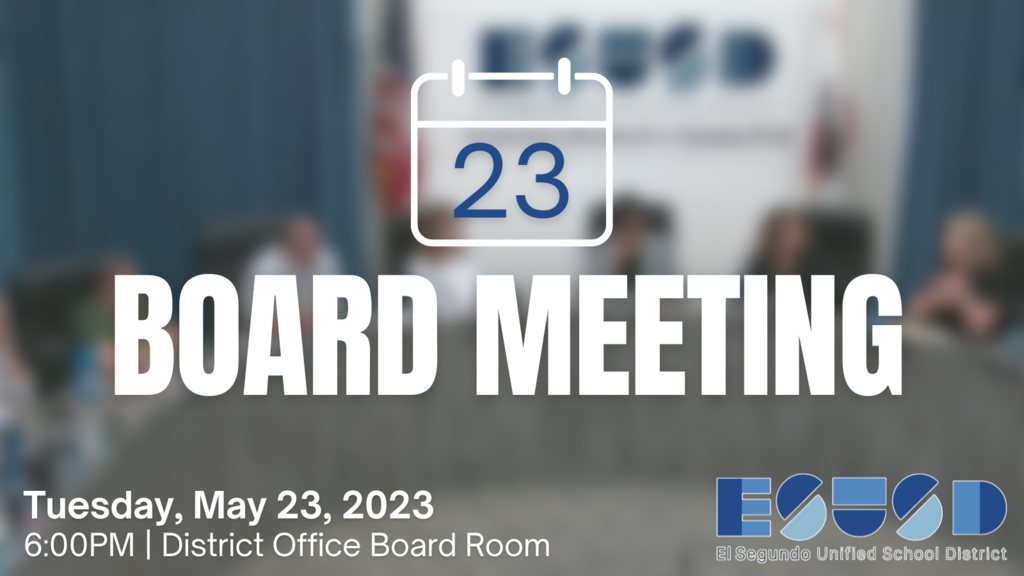 What an incredible weekend for our ESHS swim team at the CIF Championships in Riverside! Taisei Saito had stellar performances in the 200-IM and 100 fly, and Alexander Cole won the 200 free and 500 free—earning him NFHS All American status. A dominant performance in the 400 free relay, led by Lucas Hubbard, Lucas Crother-Collado, Taisei Saito, and Alexander Cole, culminated in yet another All American status! Next stop: The CIF State Championships in Fresno!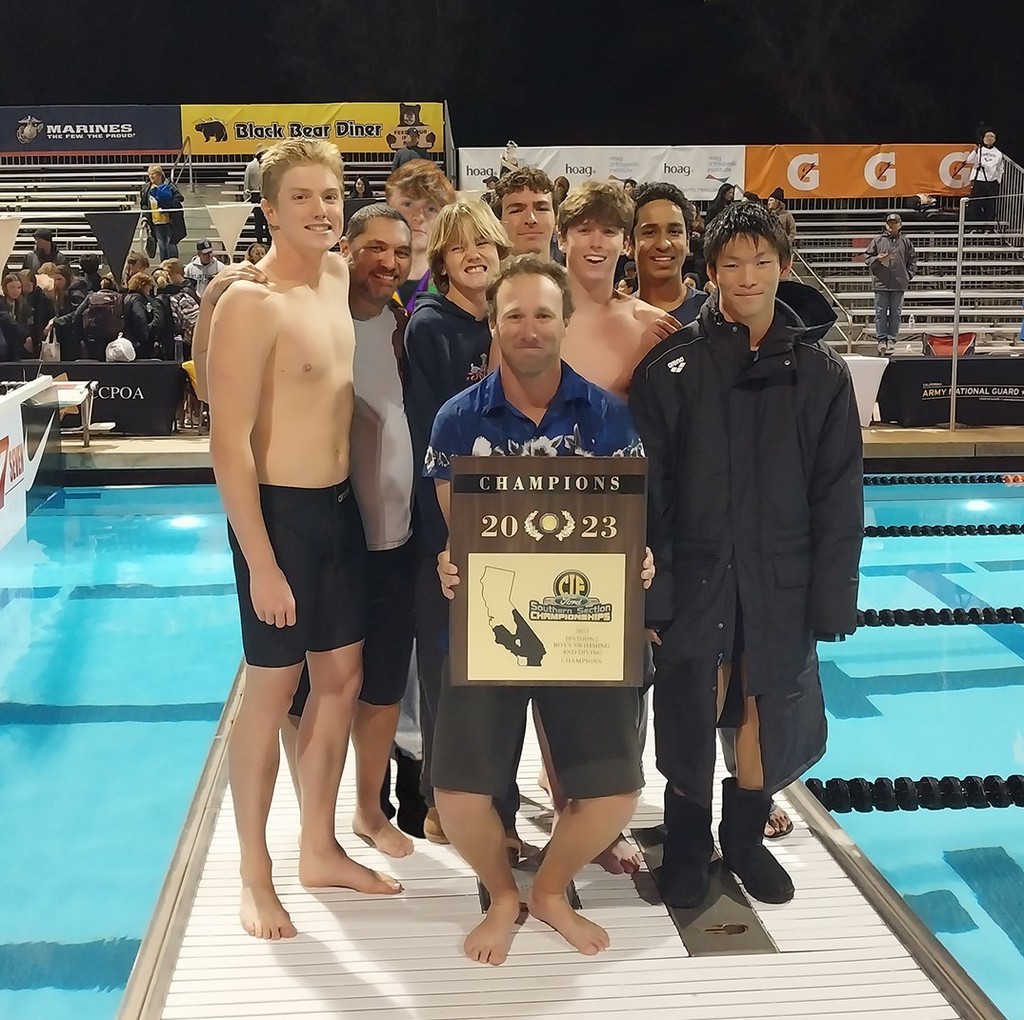 The ESHS boys' volleyball team soared to victory in the Division 2 State Regional Championship this past Saturday! Showcasing their resilience, the Eagles triumphed over Torrey Pines in an exciting five-set match. Congratulations! 🏐🦅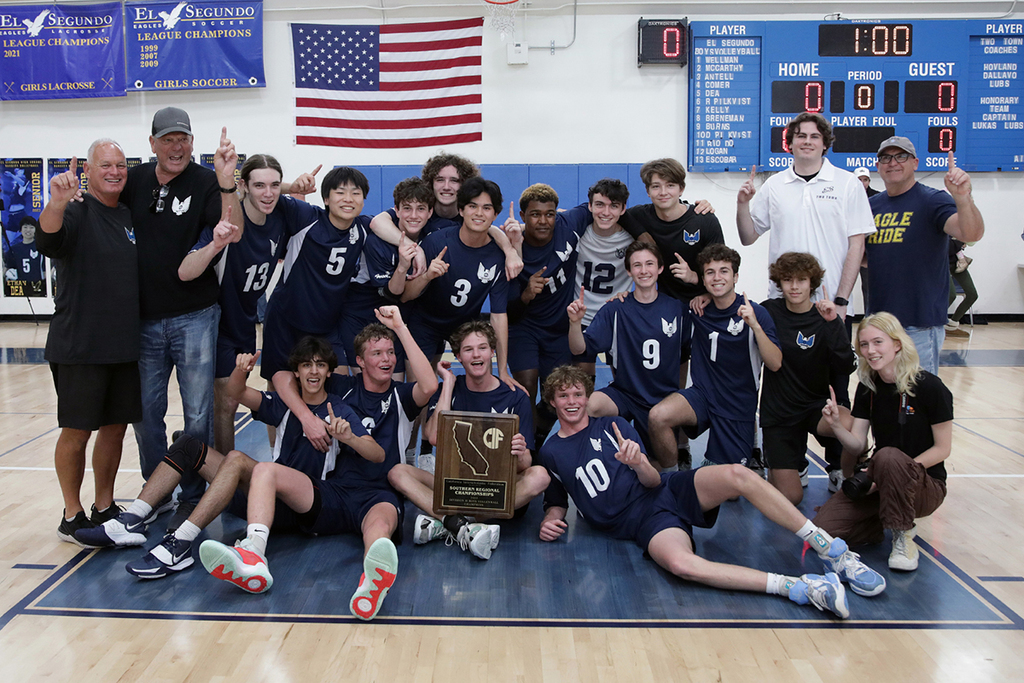 ESUSD is proud to celebrate Classified Employee Week! We would like to thank the staff members who help our schools run smoothly on a daily basis. We could not do it without you. Thank you for all your amazing work! 🤗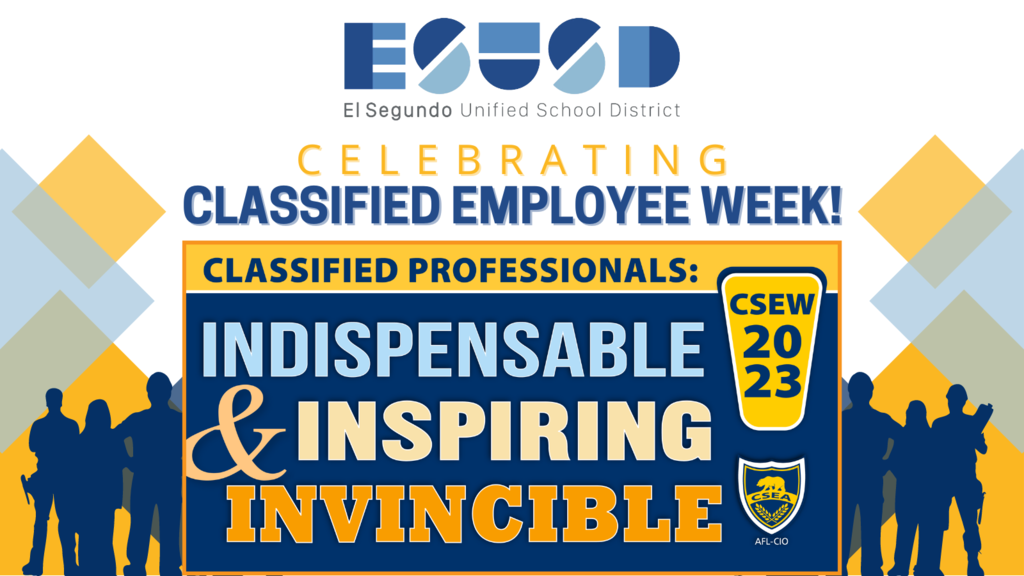 It's a wrap… the El Segundo Education Foundation Gala was a phenomenal success! Thank you to the El Segundo Chevron Refinery, the Ed! Gala Planning Committee and all the volunteers for your support and commitment to ESUSD students. Contributions went towards the $1.8M grant to ESUSD programming.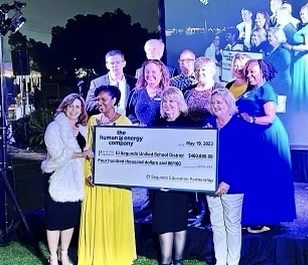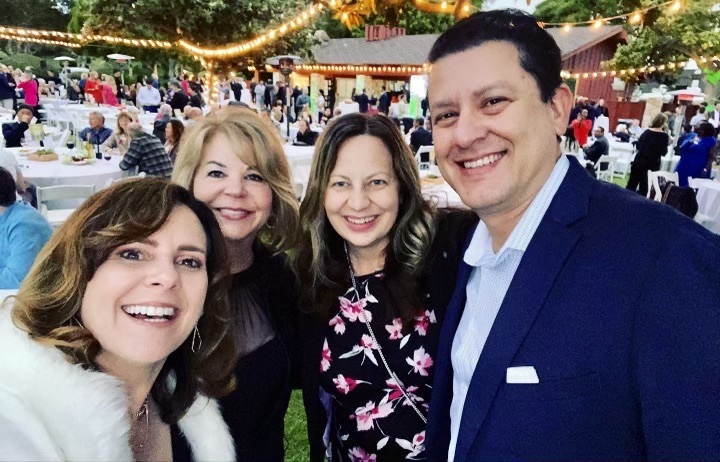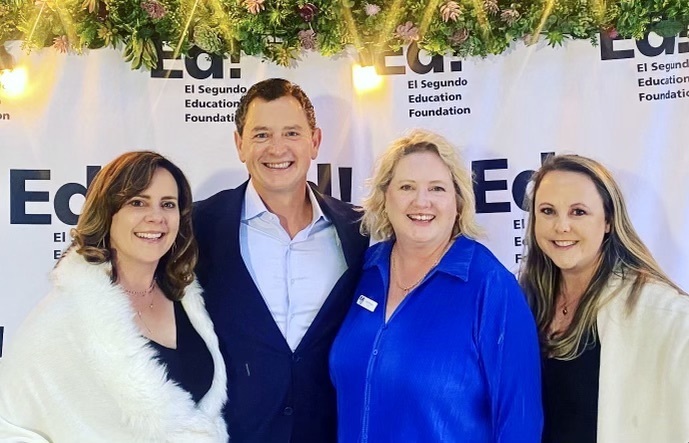 Tonight is the 11th annual El Segundo Education Foundation Gala! All are invited to a night full of tastes, live music, and a silent auction. Come out and support our students! More information:
https://e.givesmart.com/events/v33/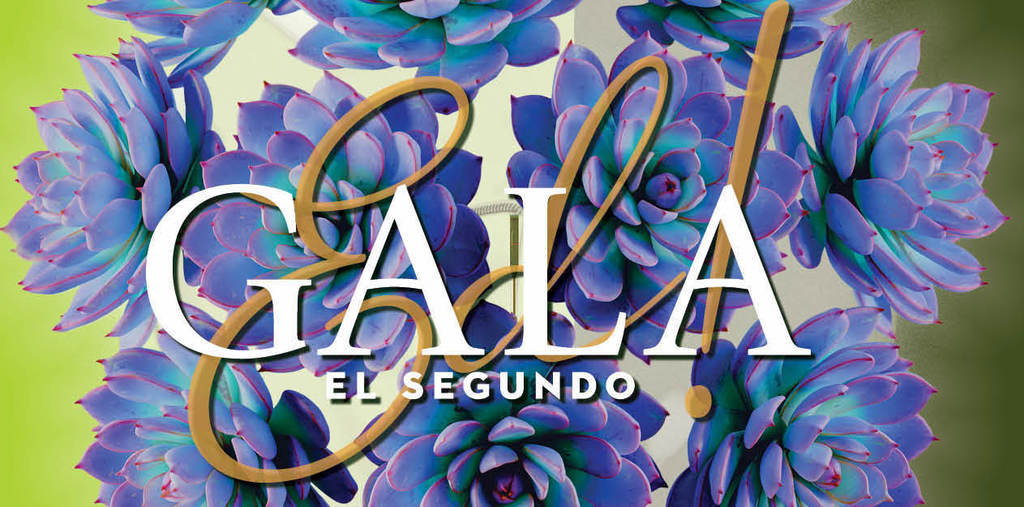 Today is National Speech-Language Pathologist Day! We're grateful for the SLPs who empower students to overcome communication barriers and achieve their full potential. Thanks for all you do! 🤗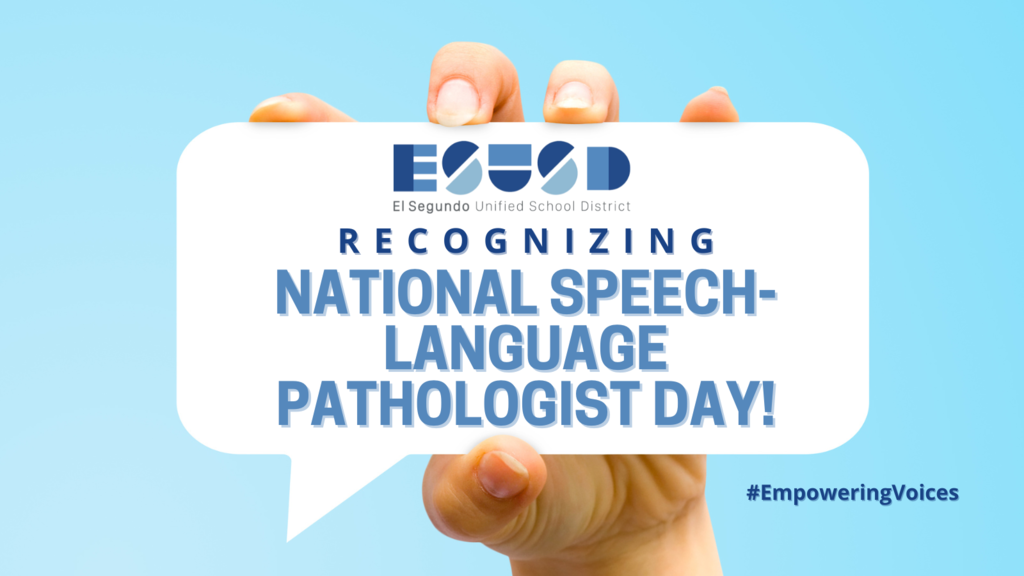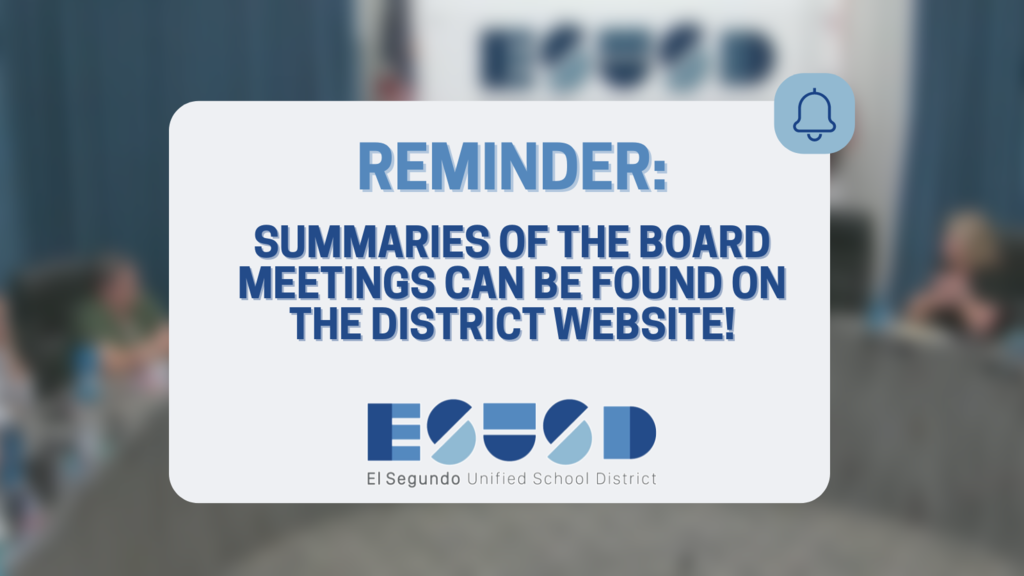 The Board of Ed, Marisa Janicek, Steve Gebhart, Alyssa Reyes, Dr. Moore, and Craig Gast and @ElSegundoHS students joined @elsegundocity Mayor Boyles and Council members for Civics Day. Dynamic students demonstrated they were competent & confident communicators. #EaglePride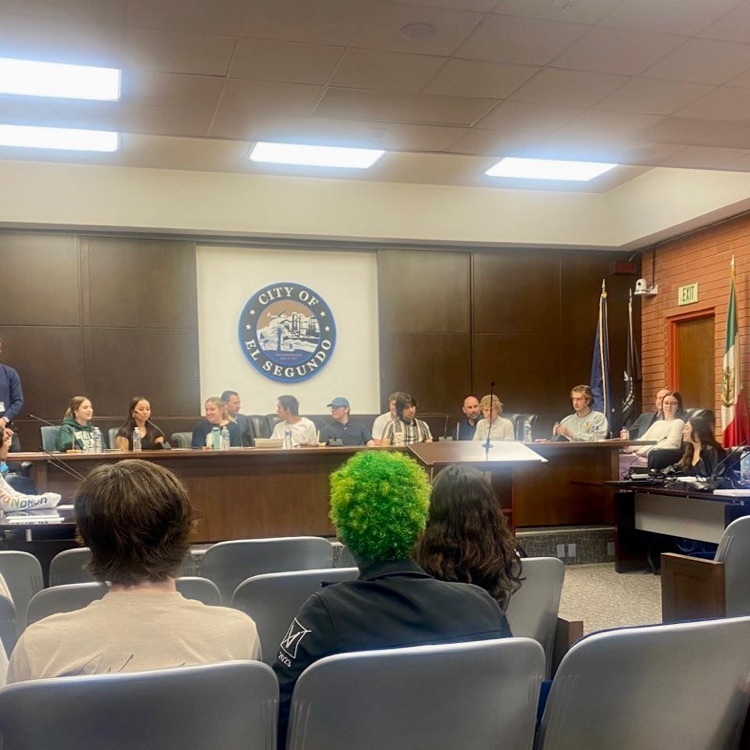 Join us for the "Ask the Experts" event funded by the LA County Dept. of Mental Health. This event features a panel of subject experts on teen mental health issues and accidental overdoses. Thursday, May 18, 2023 7:00 pm at the ESHS Auditorium More information is available at:
https://www.oneoncampus.com/take-action-for-mental-health-la/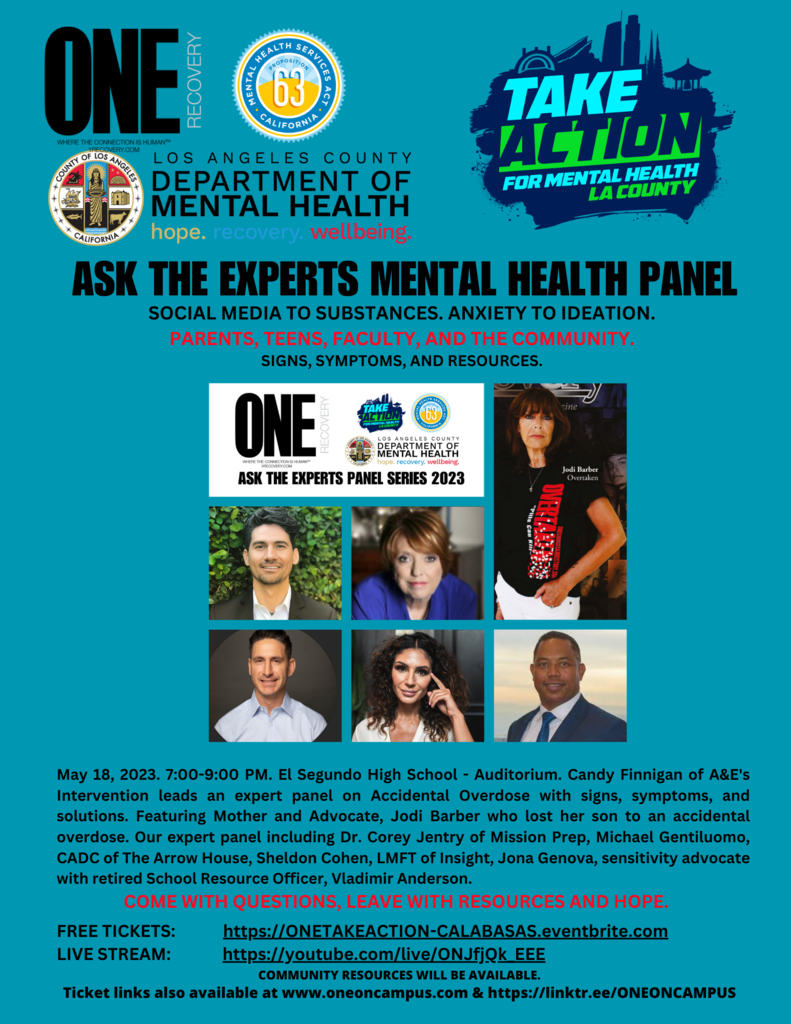 Happy Mother's Day to all the moms out there! We hope you have a wonderful day. 💐❤️

Breaking news! Big moment for @ElSegundoHS Boys' Volleyball who just won the CIF Championship! A moment of joy for the Eagles! Coming up next…state competition. #EaglePride