February is Financial Aid Awareness Month! We want students and families who are thinking about how to pay for postsecondary education to know that you have more options than you might think. A great place to start is
https://studentaid.gov/h/apply-for-aid/fafsa
.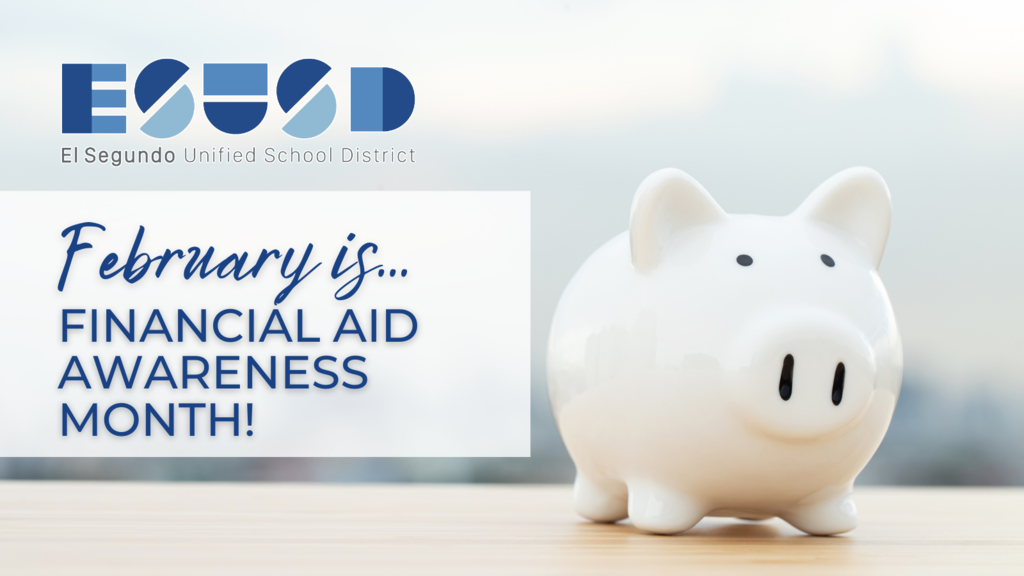 Congratulations @esmoaorg for serving the community of El Segundo for ten years! Dr Moore, CSS Teacher Daphne Moote, former Board Member Robin Funk, @ElSegundoEdFnd CEO Carol Pirsztuk and representatives from ESMOA enjoy the VIP event!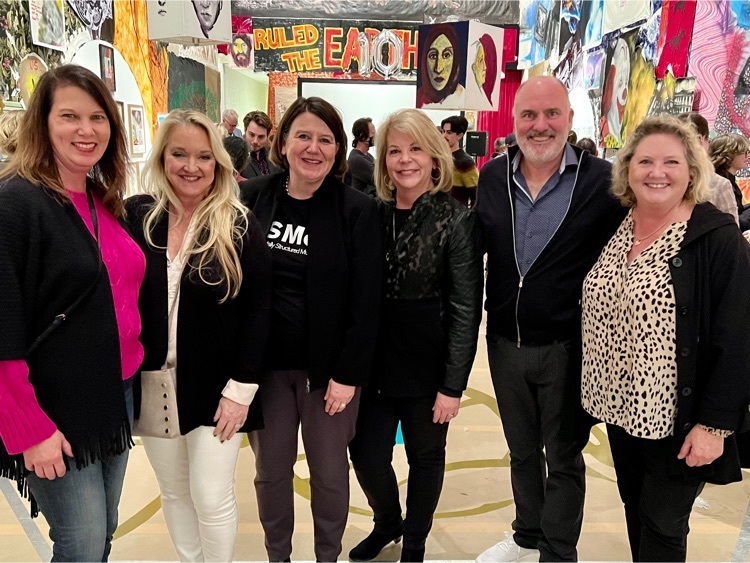 This month, we have an opportunity to learn more about and celebrate the enormous achievements and impact of African Americans throughout our nation's history. We look forward to celebrating Black History Month in partnership with our community!

REMINDER: The El Segundo Council PTA meets tonight at 7:00pm.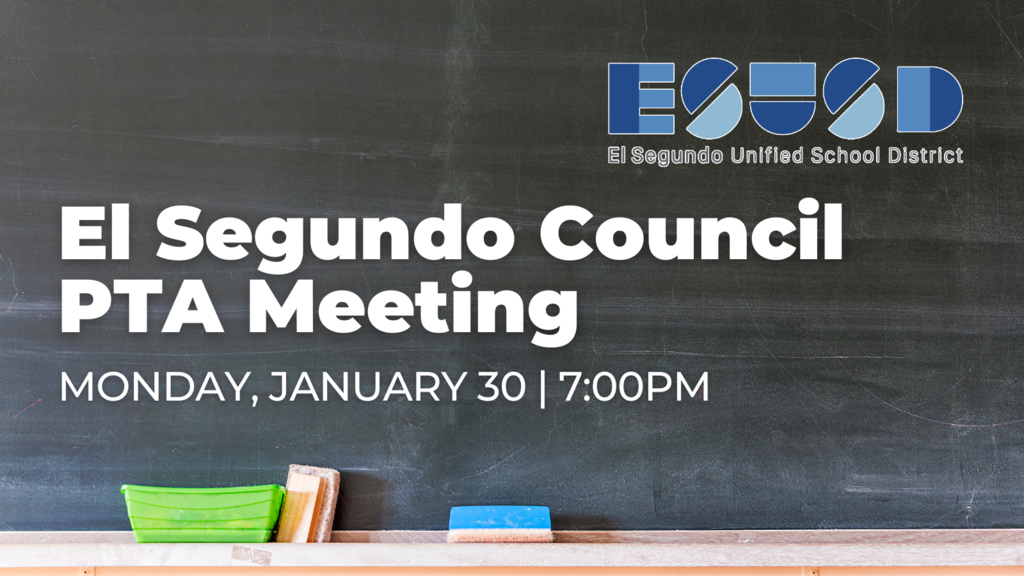 Richmond Street School has received the California Distinguished School Award for 2023! The award is based on the growth of the whole child, including students being present, making good behavioral choices, and thriving academically. Read more:
https://www.elsegundousd.net/article/969388

Are you new to the area, or do you have kids who'll be ready to start school this fall? We invite prospective parents to visit and tour ESUSD schools! In February, we'll be offering opportunities for parents of students at all grade levels to learn more about our district. View dates here:
https://www.elsegundousd.net/article/945842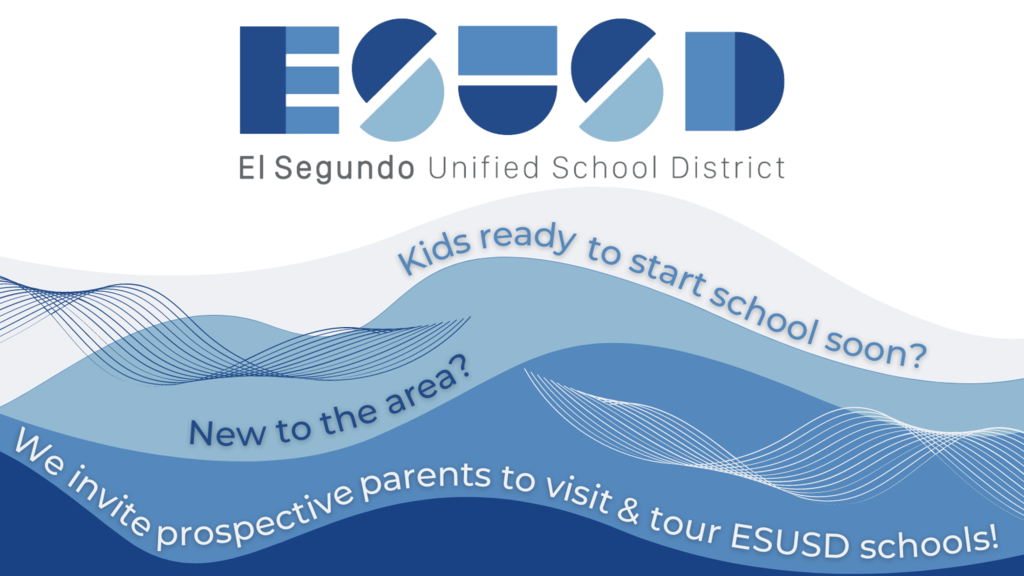 Check out the latest news and updates from the January 10 Board of Education meeting! Find the Board Meeting Report here:
https://5il.co/1njrs

During cold and flu season, it's important that we all do our part to prevent the spread of illnesses in school. We encourage: ✅Getting vaccinated for flu and COVID-19 ✅Washing your hands frequently ✅Covering your mouth when you cough or sneeze Together we can keep our schools and our community safe and healthy!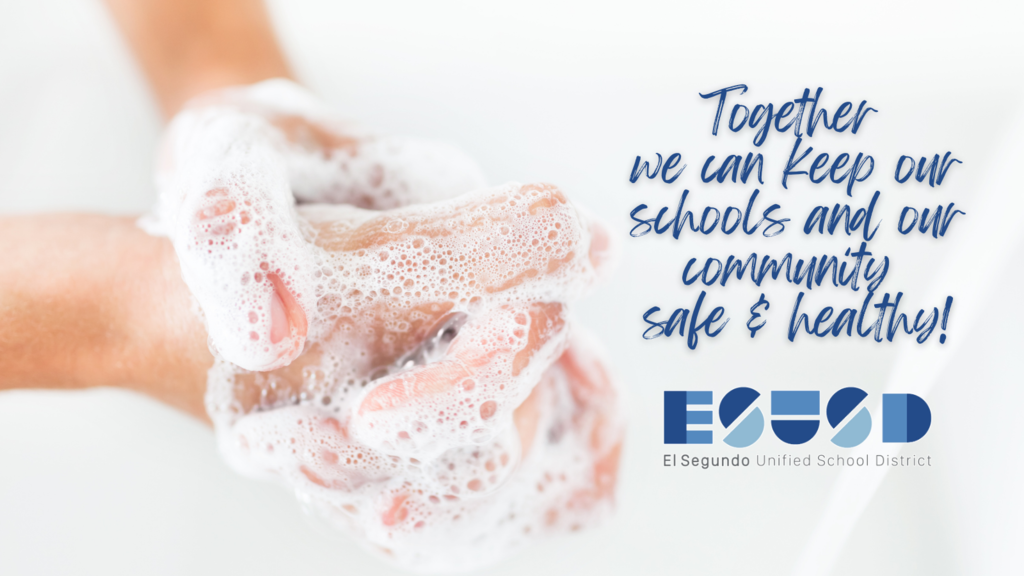 Are you interested in learning more about ESUSD? This February, we are offering prospective parent tours and informational meetings for all grade levels. We'd love to show you what our schools have to offer! View dates here:
https://www.elsegundousd.net/article/945842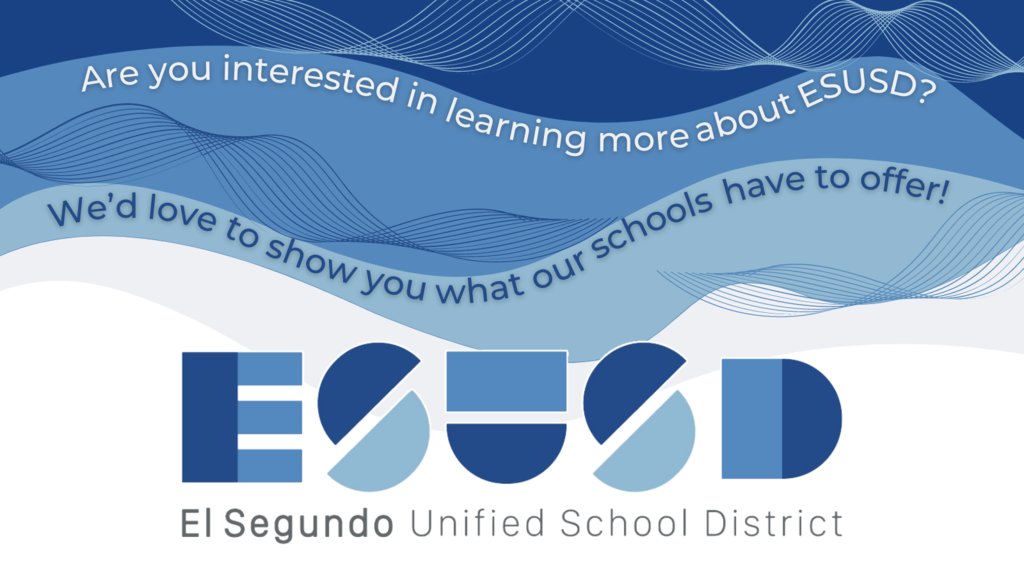 The ESUSD Board of Education will hold its next meeting Tuesday, January 10, beginning at 6:00pm in the District Office Board Room (641 Sheldon Street). Find board agendas and other information here:
https://www.elsegundousd.net/page/board-members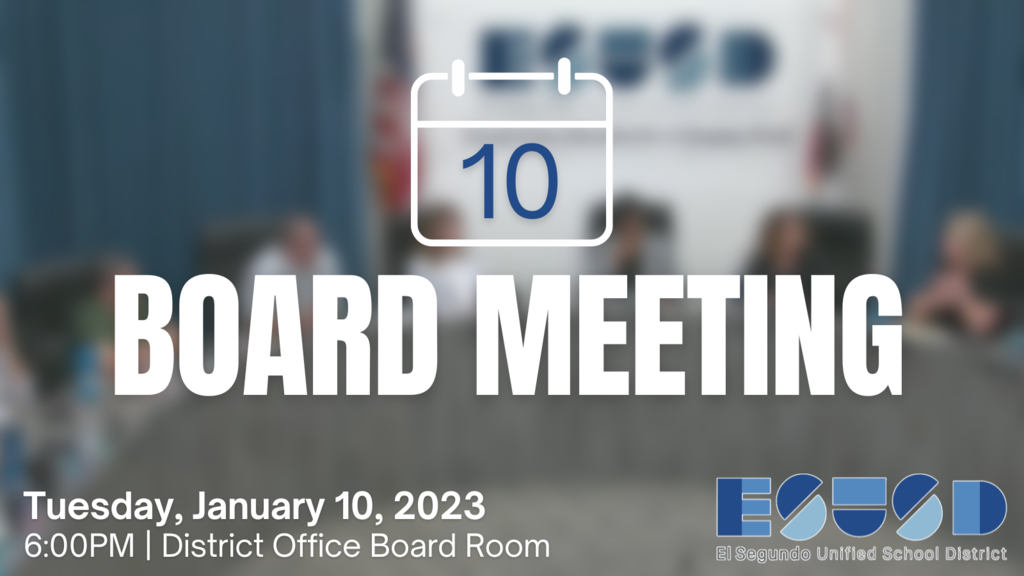 On National Law Enforcement Appreciation Day, we want to express our gratitude to our school resource officers and members of local law enforcement whose efforts keep us safe. Thank you for all you do for our community!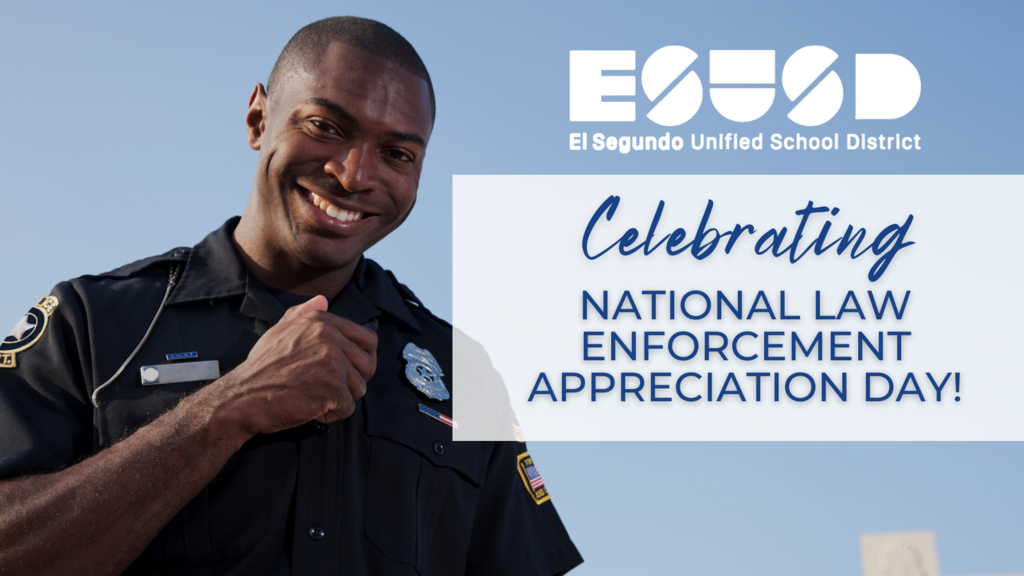 REMINDER: The El Segundo High School PTA meets tonight at 7:00pm in the high school cafeteria. ⏰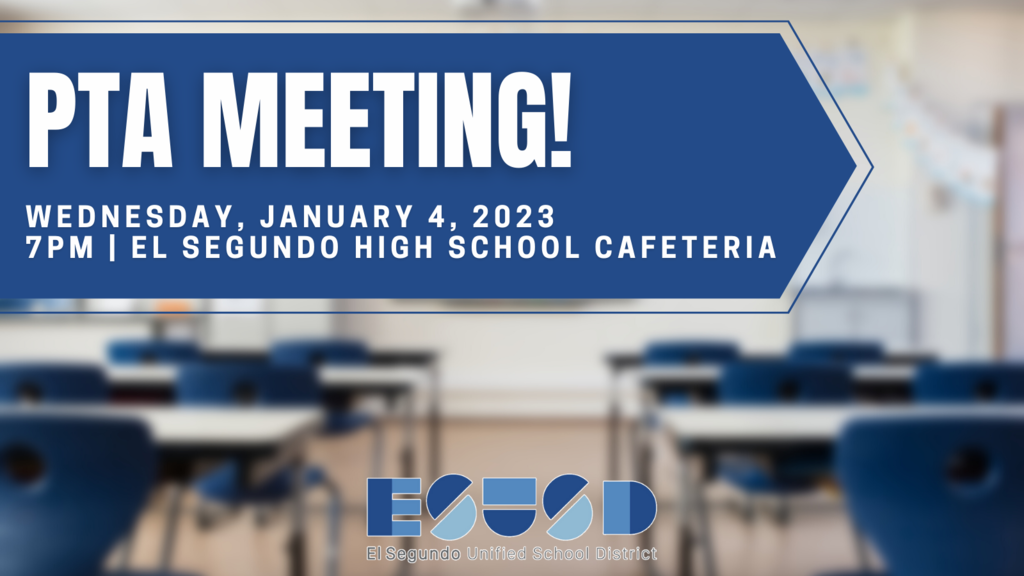 Welcome back, students! We hope you had a wonderful winter break and feel refreshed and ready to take on new challenges and opportunities. Have a great day!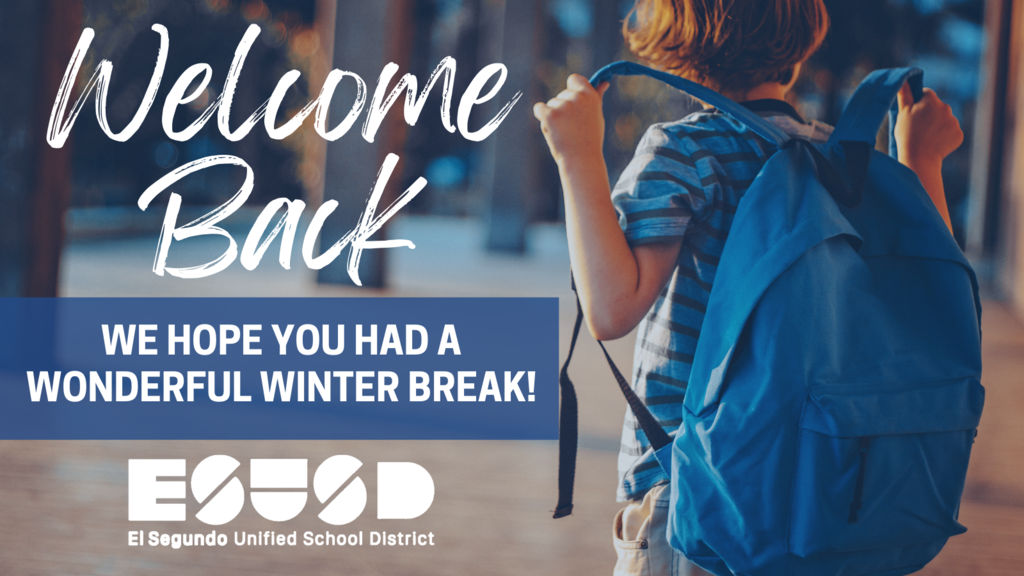 Happy New Year! We hope everyone enjoys some rest and relaxation today and Monday. We look forward to welcoming students back to school on Tuesday, January 3!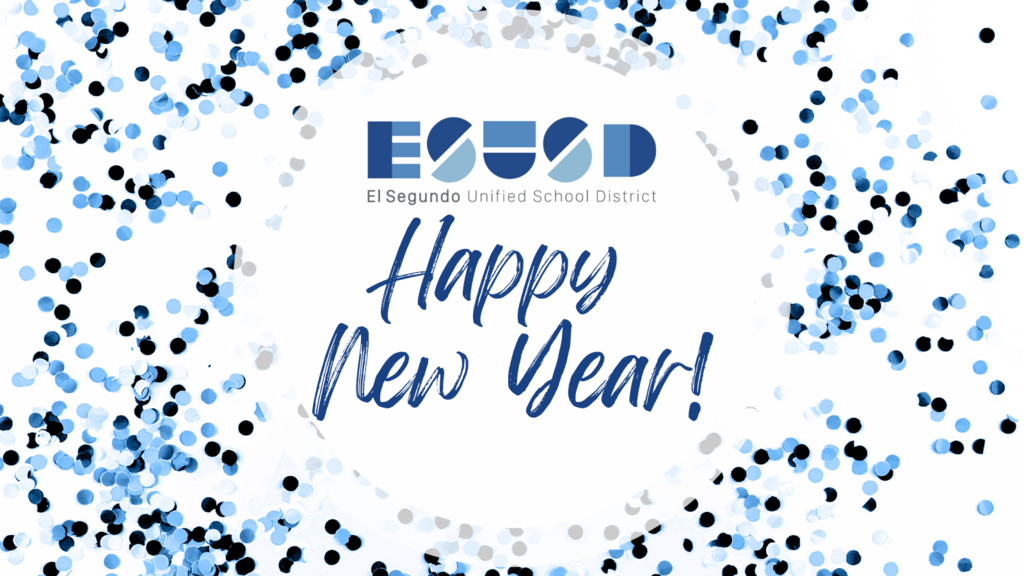 Happy holidays to our ESUSD students, staff, families, and community! We hope your holiday season is full of joy, warmth, laughter, and love.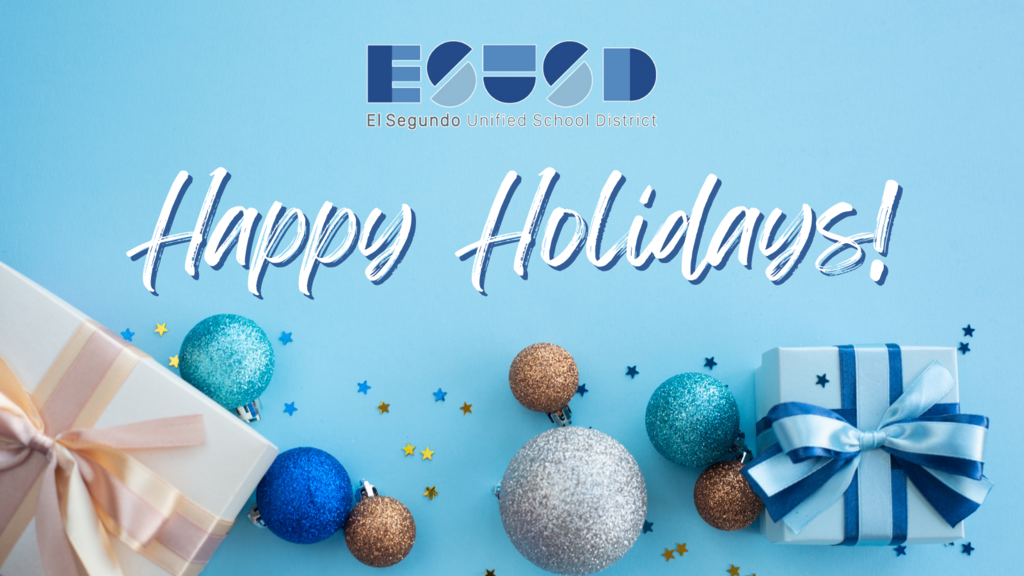 Happy Holidays from the ESUSD Board of Education! We hope you enjoy fellowship with family and friends during this special time of year. 🎄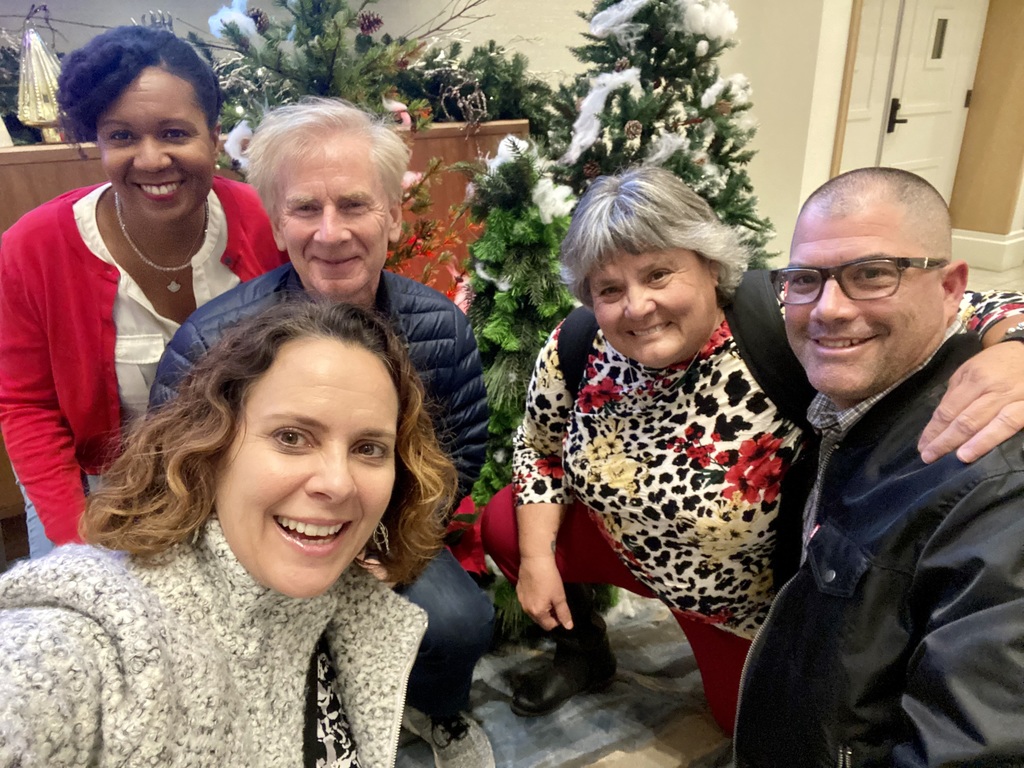 Dr. Moore and Board of Education members Dieema Wheaton, Meredith Beachly, and Tracey Miller-Zarneke joined Center Street Principal Rose Ahrens at the school's annual Winter Sing last week! The songs of the season were in the air. Simply delightful! 🎶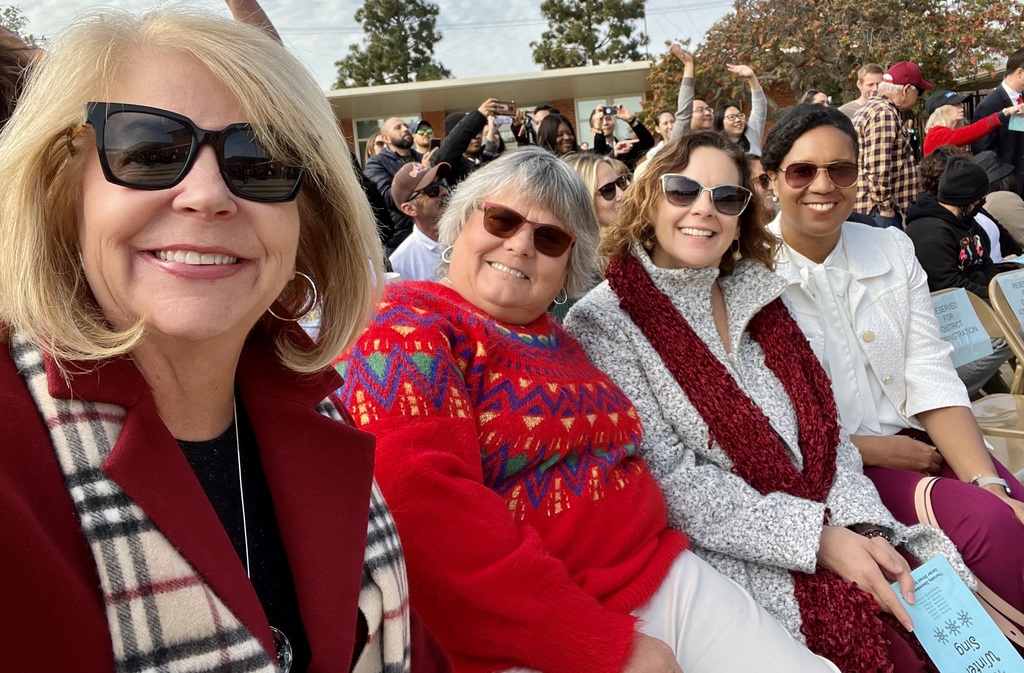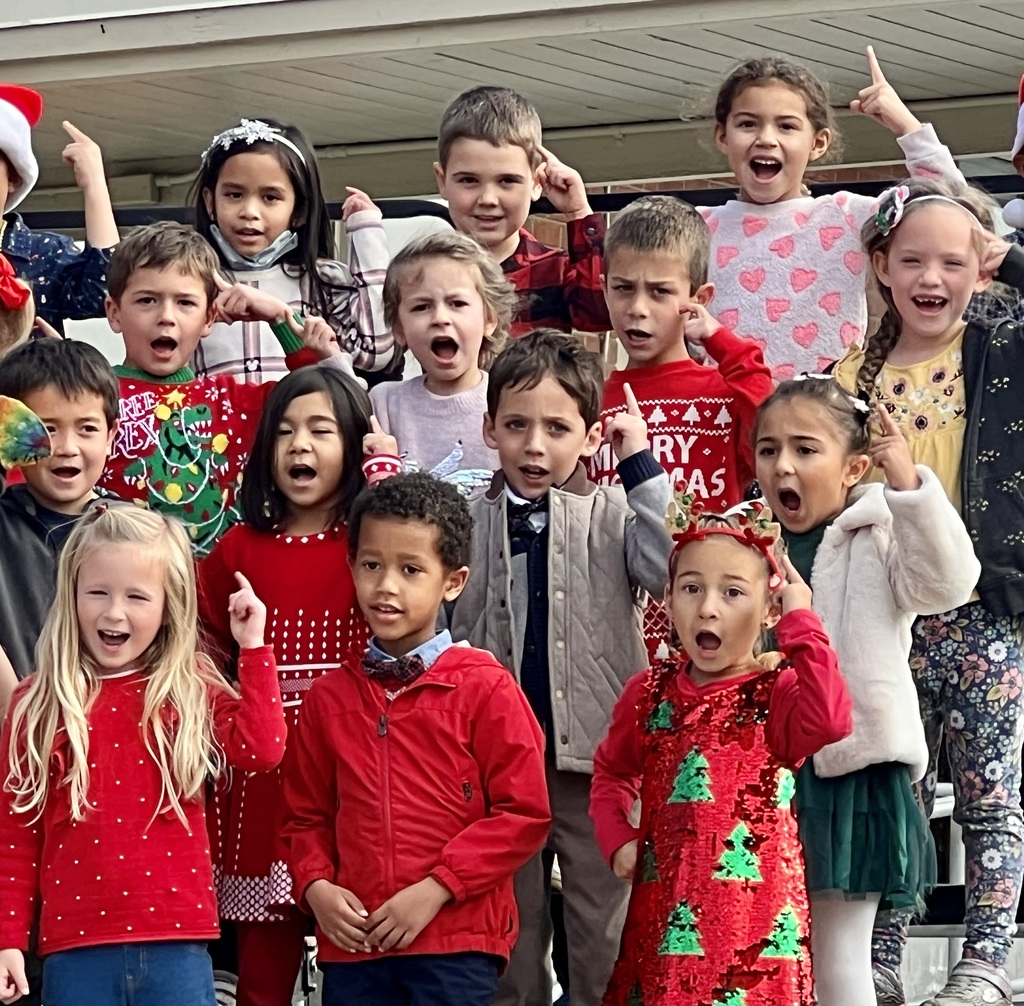 Thank you to the El Segundo Chamber of Commerce for hosting a successful and fun-filled community mixer, with an ugly sweater theme! Board members Tracey Miller-Zarneke, Meredith Beachly, and Frank Glynn joined Dr. Moore at the event last week.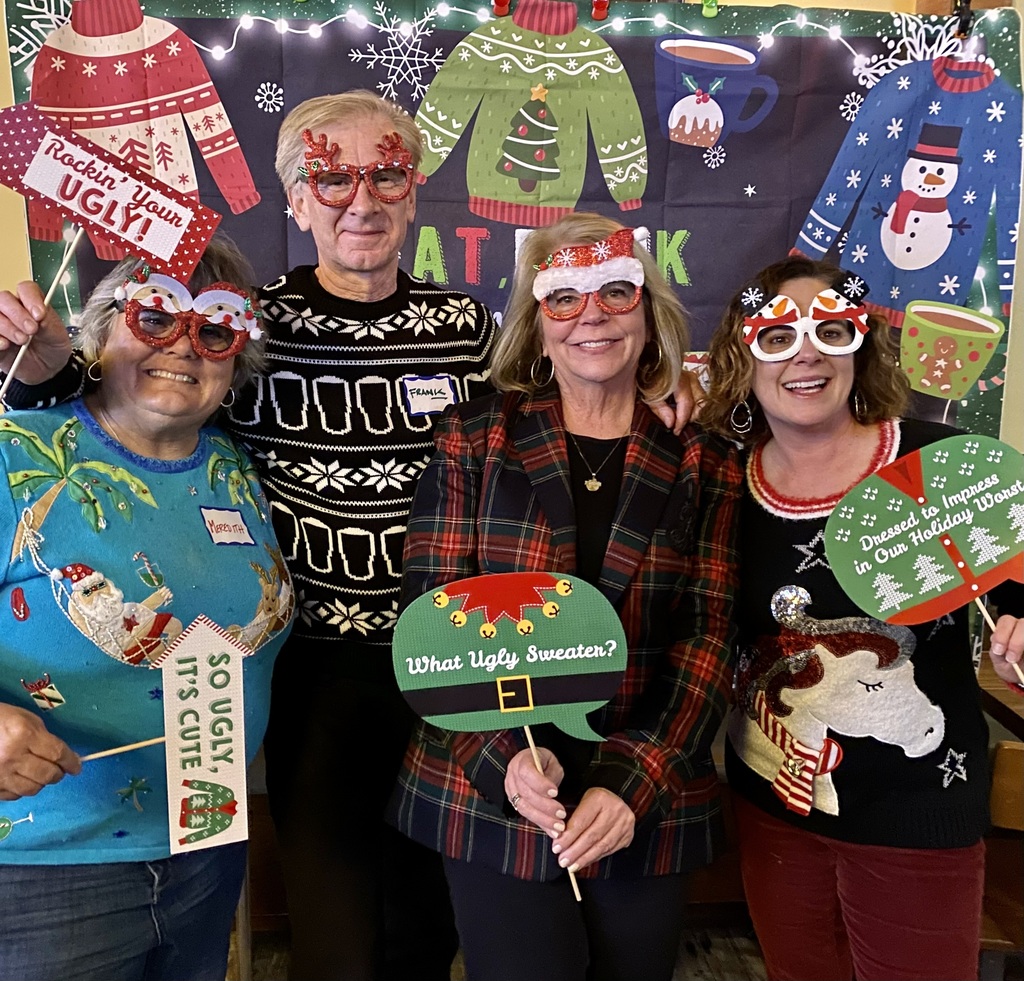 Today is the last day of school before winter break. We hope you have a happy and relaxing winter holiday season. We'll see you again in January! 🎄